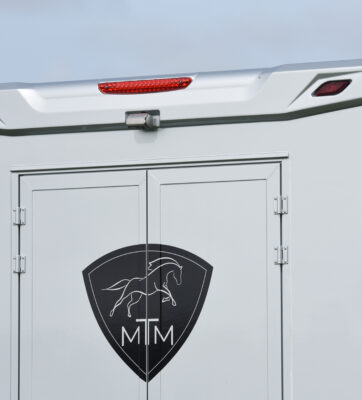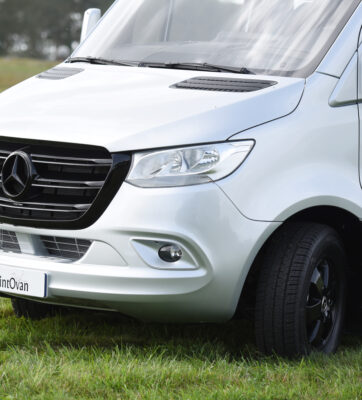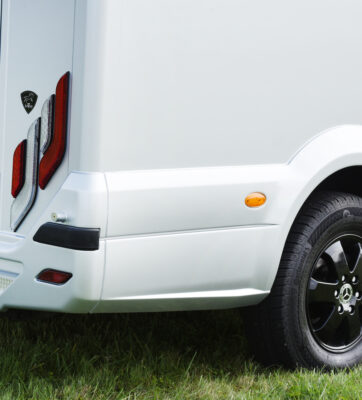 The new SPRINTOVAN, the latest addition to the MTM lineup, designed on the Mercedes-Benz Sprinter chassis. It features a 2-liter engine with 170 HP and a 9-speed automatic transmission.
The SPRINTOVAN is designed to withstand the most demanding challenges of the road. Its structure is reinforced to cope with tough conditions, whether on rough roads or dirt paths.
High-quality materials, meticulous finishes, and elegant design combine to create a luxurious driving experience.
Reliability is at the core of this vehicle's design. Thanks to advanced engineering and high-quality components, it delivers exceptional durability. Powerful and fuel efficient engines, combined with state-of-the-arts transmission systems, ensure consistent and reliable on-road performance. Furthermore, meticulous attention to detail in the manufacturing process helps reduce the risk of breakdowns and extends the vehicle's lifespan.
MTM is committed to providing a 36-month or 200,000-kilometer (under normal vehicle usage) bodywork warranty, in addition to Mercedes'2 year warrenty with unlimted milage for all mechanical parts. Please note that the SPRINTOVAN is only available for right-hand drive. It is not suitable for roads in the UK and Ireland.

Our vehicles meet European RCE certification to allow free movement and registration of the vehicles across European Union. MTM has a wide network of European retailers.
Each client is unique and has different needs and we offer various design configuration for your vehicle: saddlery equipment, bodywork options, exteriors design, cab's configuration ... Contact us to creat your perfect vehicle.